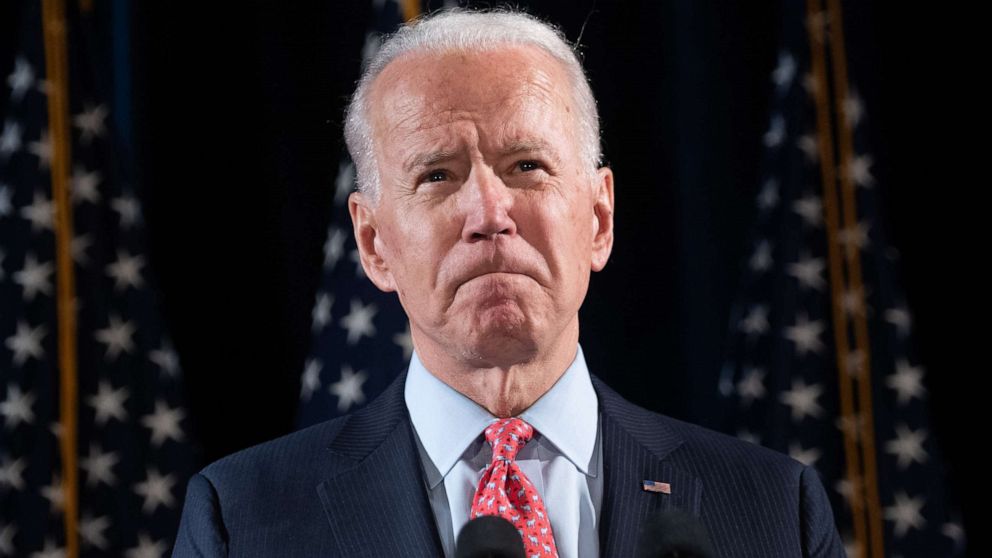 From the Nevertrumpers like McConnell, Romney, Sass, Liz Cheney to all the elected Democrats, the FBI, CIA, some governors, and the rioters, they played dirty politics and got what they deserved with the inauguration of Biden. Birds of a feather should flock together. Why would an honest president want to work with a bunch of swamp dwellers, rioters, and Judases too disguised to even trust? It may sound like sour grapes but too bad. They don't taste that sour, as they won't have Trump to kick around anymore.
How will Biden feel knowing that he had many city election offices acting corrupt in order to steal this election? That wouldn't make me feel good about taking over the presidency under a cloud of suspicion. I notice he asked for a refresh button so we could all get along. Uh, was that same courtesy offered to Trump in 2016? No, so why should we offer him such a gift? Hard pass. These swamp dwellers are lacking conscience and have no guilt. Much like sociopaths. No place for President Trump.
I noticed President Bush was sitting there cozied up to the Clintons. That made me almost throw up. Bush has jumped ships so far, I think he fell into the water and drowned. Does he even realize what dirt Hillary was up to her eyeballs in? Does he even care? Apparently not. And what the hell was Hunter doing there up on stage with Joe? Shouldn't he be in FBI custody getting grilled? This D.C. is so corrupt, I'm glad Trump left. They have no shame.
I actually feel relieved today that Trump doesn't have to put up with these crooks any longer. They left the White House with much more class than when Bill Clinton left. His staff trashed the place upon leaving. And the media and press said they'd have to drag Trump out of the White House with the D.C. police. Boy, oh boy, were they wrong. They never knew Trump at all. Most misunderstood president ever.
Trump can now get back to his companies and his nice family and grandchildren and make up for the money he lost as president. He is very talented and can start up many new ventures like a new political party or a new social media or even a new television news network or history channel. Trump loves history. If the likes of Zuckerberg, Murdock, and Turner can do it, Trump certainly can. Success is the best revenge.
Melania should start her own high fashion magazine called Melania in competition with Vogue that features only conservative women, celebrities, and actresses. Melania dressed and looked like Audrey Hepburn when leaving the White House today. Ivanka can adorn the first issue. There would be stories about all the GOP women in congress and conservative anchorwomen on the airwaves. It would be awesome. Joy Behar will be fit to be tied like she is everyday. But she won't have Trump to kick around anymore.
D.C. got what they deserved i.e. corruption begets corruption. Couldn't have gone to a more deserving candidate.