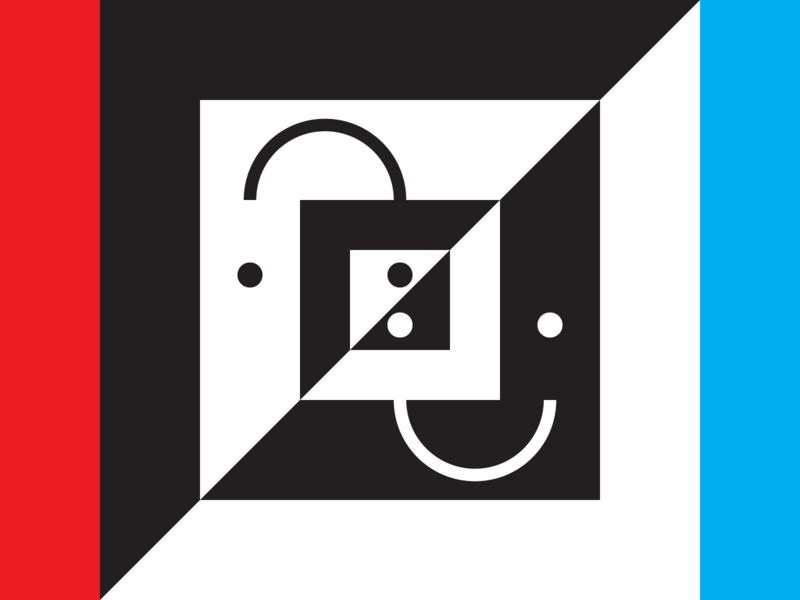 OPPOSITES IN EVERY WAY RUNNING FOR PRESIDENT
Gay and happy appear to sound the same but they would be polar opposites if they ran against each other. That would be some presidential debate. Little Pete against towering Trump. The visual difference would be striking: One old guy vs. one young guy; one big guy vs. one petite guy; one conservative vs. one liberal; one brash speaker vs. one soft-spoken speaker; one charismatic public persona vs. one boring public persona; one builder of high rises vs. one demolisher of homes; one developer of golf courses vs. one that doesn't golf; one married to a supermodel vs. one married to a man; one that loves women vs. one not so much; one that goes to wine caves vs. one that doesn't cave or drink wine.
You can see the differences already and this doesn't even touch their differences in policy:  One built up the military vs. one that served in the military; one that lowered taxes vs. one that wants to raise taxes; one that's Pro-Life vs. one that's Pro-Choice; one from a metropolitan city vs. one from a small town; one with no government experience except being president vs. one with long experience as a Mayor; one that has hired tens of thousands vs. one that has not hired anyone; one that gets sued regularly vs. one that sues people; one that's a road builder vs. one that's a Rhodes Scholar; one climate change skeptic vs. a climate change embracer; one that mistrusted the Obama Administration vs. one that's endorsed by Obama Administration.
As you can see they are virtual opposites in every way possible.  They haven't one thing in common. If they ever meet on the presidential debate stage (which is looking more possible as Biden is sinking faster than a lead balloon and Warren's arms are flailing trying to keep her afloat), I pity the moderators. With the reports from the Barr Team imminent, things will change in the next few weeks. Boot-edge-edge is a good debater but can he stand up to the human snowplow, the equal opportunity insulter, and the creator of the greatest economic boom in modern history?  Time will tell.
And lastly, Trump appears to be one happy guy despite what the Democrats and the previous administration have done to him vs. Boot-edge-edge who seems to have a chip on his shoulder.  Happy vs. gay with an axe to grind.  And don't worry Boot-edge-edge will take years of feeling discriminated against out on the American people with weird policies like the recent sentence of fifteen years in prison for burning a flag of a rainbow.  Stuff like that.  Okay to burn American flag with no consequences but a rainbow flag?  You're busted.
Since when does the Gay community own the symbol of a rainbow?  We never voted for that.  They just can't steal a symbol from the rest of the world.  Rainbow is a universal symbol of no more rain.  They don't own it. Trump needs to commute that sentence to a week in jail. It's outrageous. Boot-edge-edge is just a White Obama. He's playing the Gay card like Obama played the Black card.
Still awaiting Obama to throw in his wife once Boot-edge-edge doesn't get enough votes. She checks two boxes: female and Black. I don't trust Boot-edge-edge, like I didn't trust Obama.
Stay tuned.